A home is much more than a structure – it's an enclave that captures and treasures the poignant moments, the unforgettable celebrations, and the unexpected joys that encompass a beautiful, imaginative life. Even as our business grows, we are committed to building distinctive, best-in-class homes that have as much character as their owners, providing a level of quality that goes above and beyond every industry norm, and surpassing the expectations of even the most discerning homebuyers.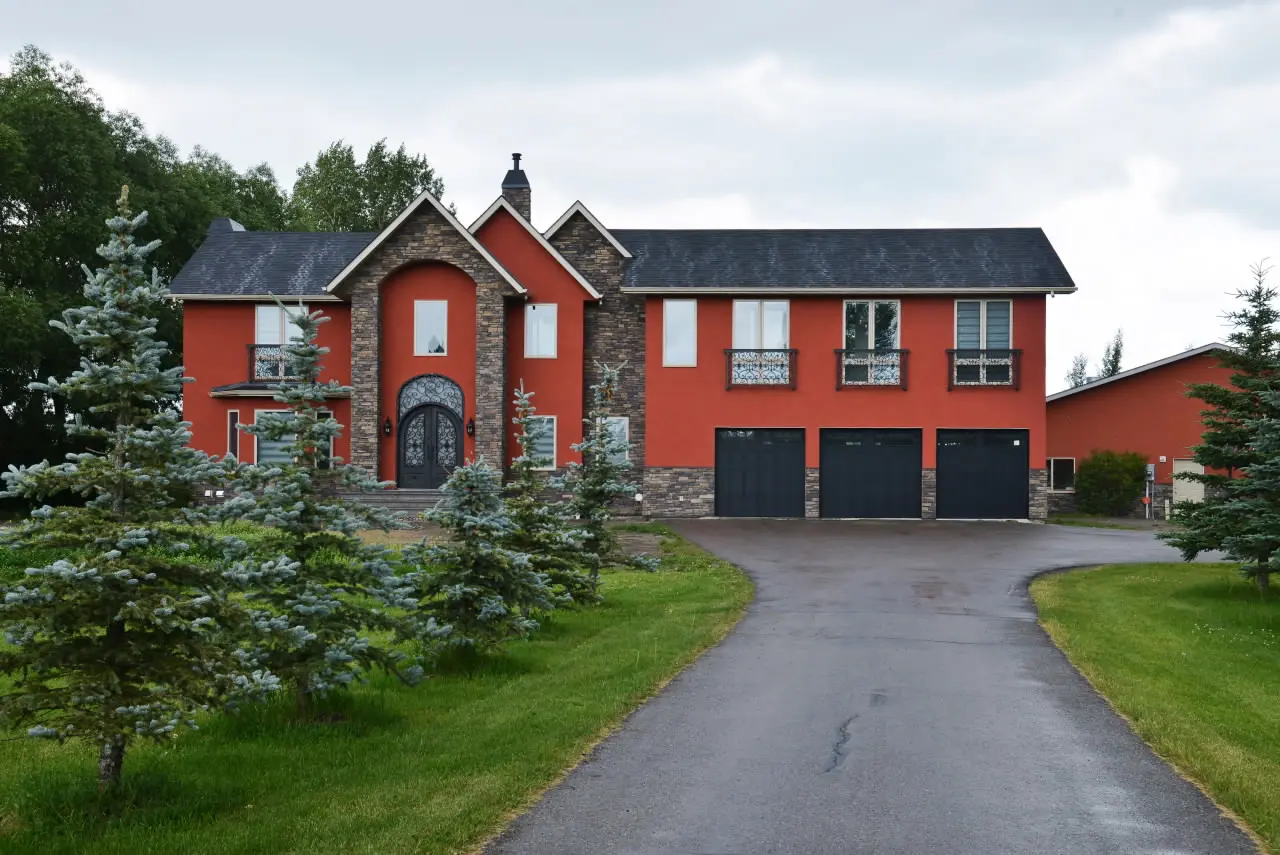 DK Total Home Solutions began building its legacy based on uncompromising quality over 23 years ago. We have provided the kind of personal consideration, attention to detail and luxurious, expert craftsmanship that distinguishes homes built by DK from all others on the market. High-quality design and timeless elements are organically incorporated into every home, with a result that is solely inspired by the clients we serve.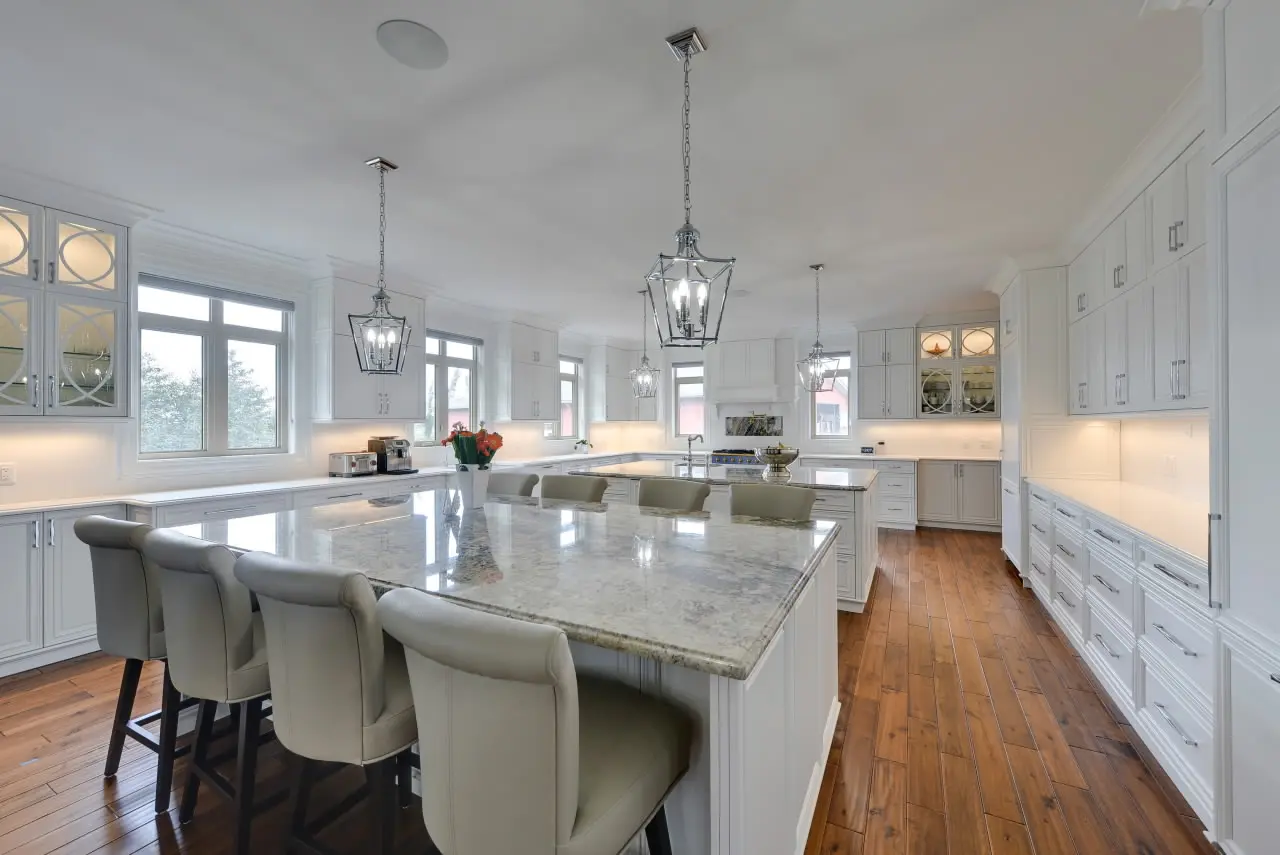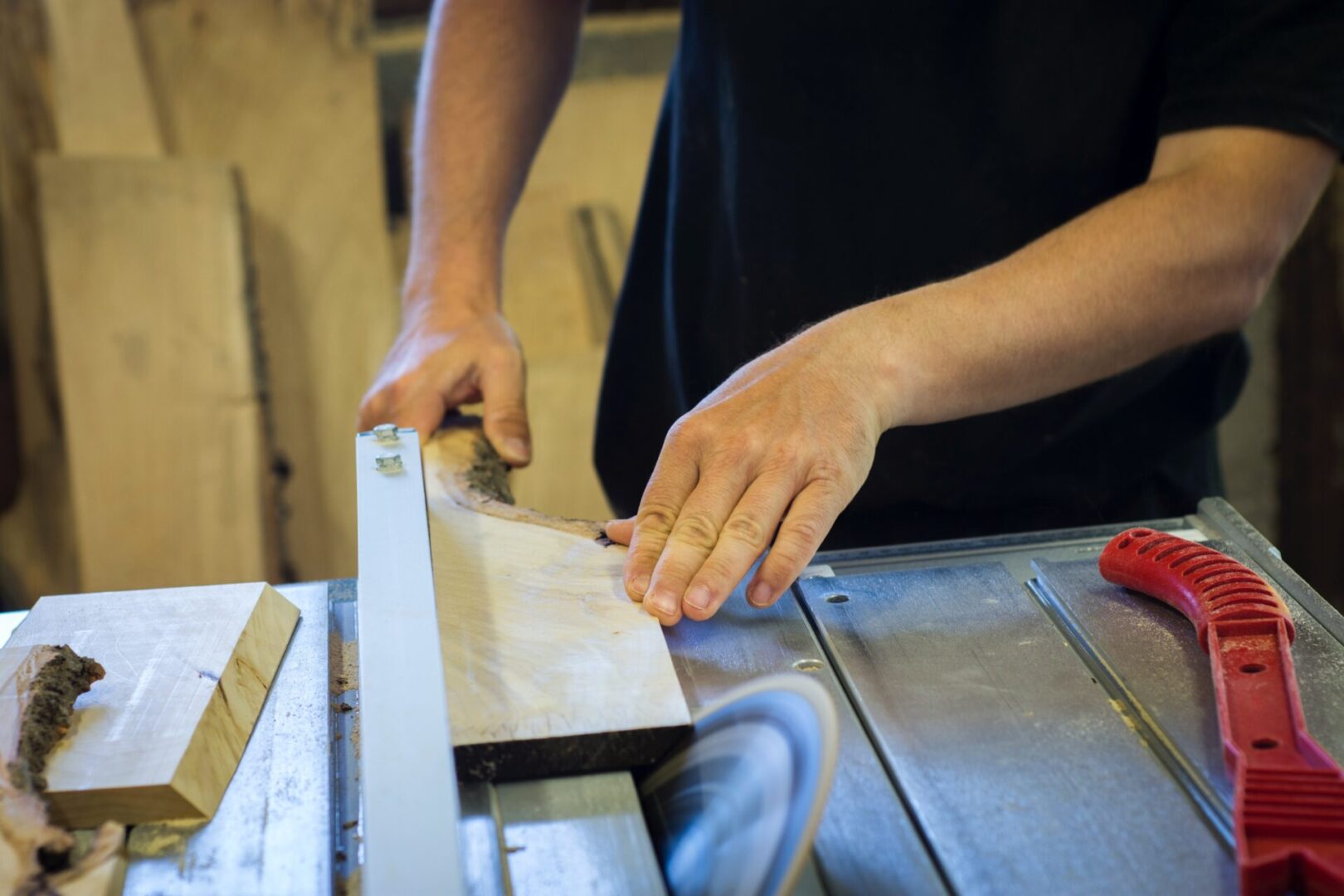 Our team is directly responsible for creating the sanctuaries that many families across Calgary and surrounding areas call home. An undeterred commitment to quality and continuous improvement means that every home we collaborate to create is a work of art. We manufacture all of our woodwork in house.
Our staff and sub-trades are all fully qualified, trained, and backed by years of experience. We have done over 500 home renovations in Calgary and have completed several custom homes, from the ground up, over the last decade. We have fully qualified draftsmen, carpenters, framers, general contractors, sales, and designers. We are also proud members of the Calgary Home Builders Association, The Alberta New Home Warranty Program, and The Alberta Renovation Warranty Program.