New Home Builds
Contractor
DK Total Home Solutions specializes in new homes, remodels, renovations, and custom homes. We have been in business since 2000 and offer strengths in detailed service, active customer support, experience, and hands-on experience!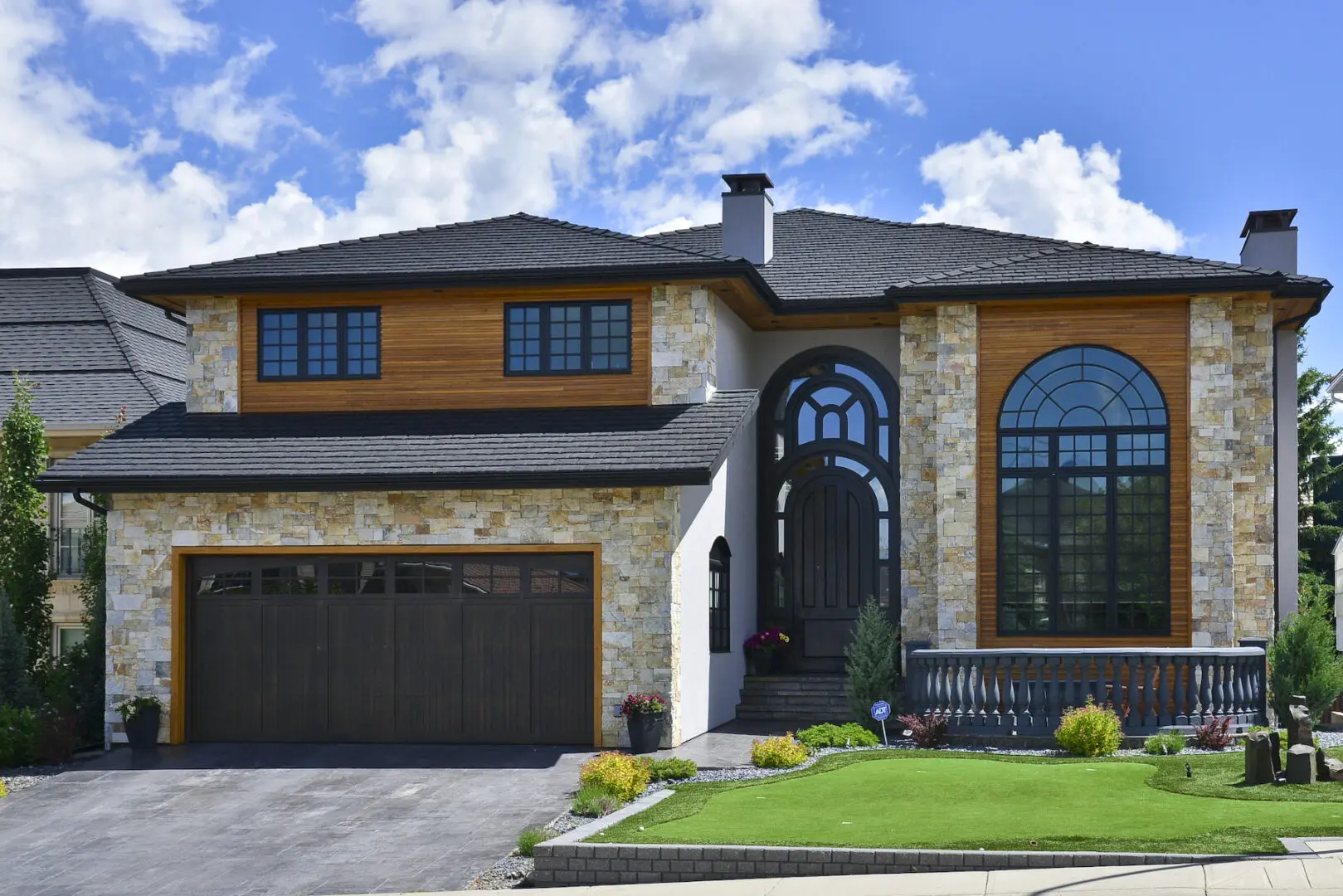 We have been catering to innovative and durable custom builds and remodels for properties.
Here's what we have expertise in:
As a company dedicated to providing premier customer service, it is important to us to deliver unparalleled workmanship on every project. With our experience and expertise, we can provide the support your project needs.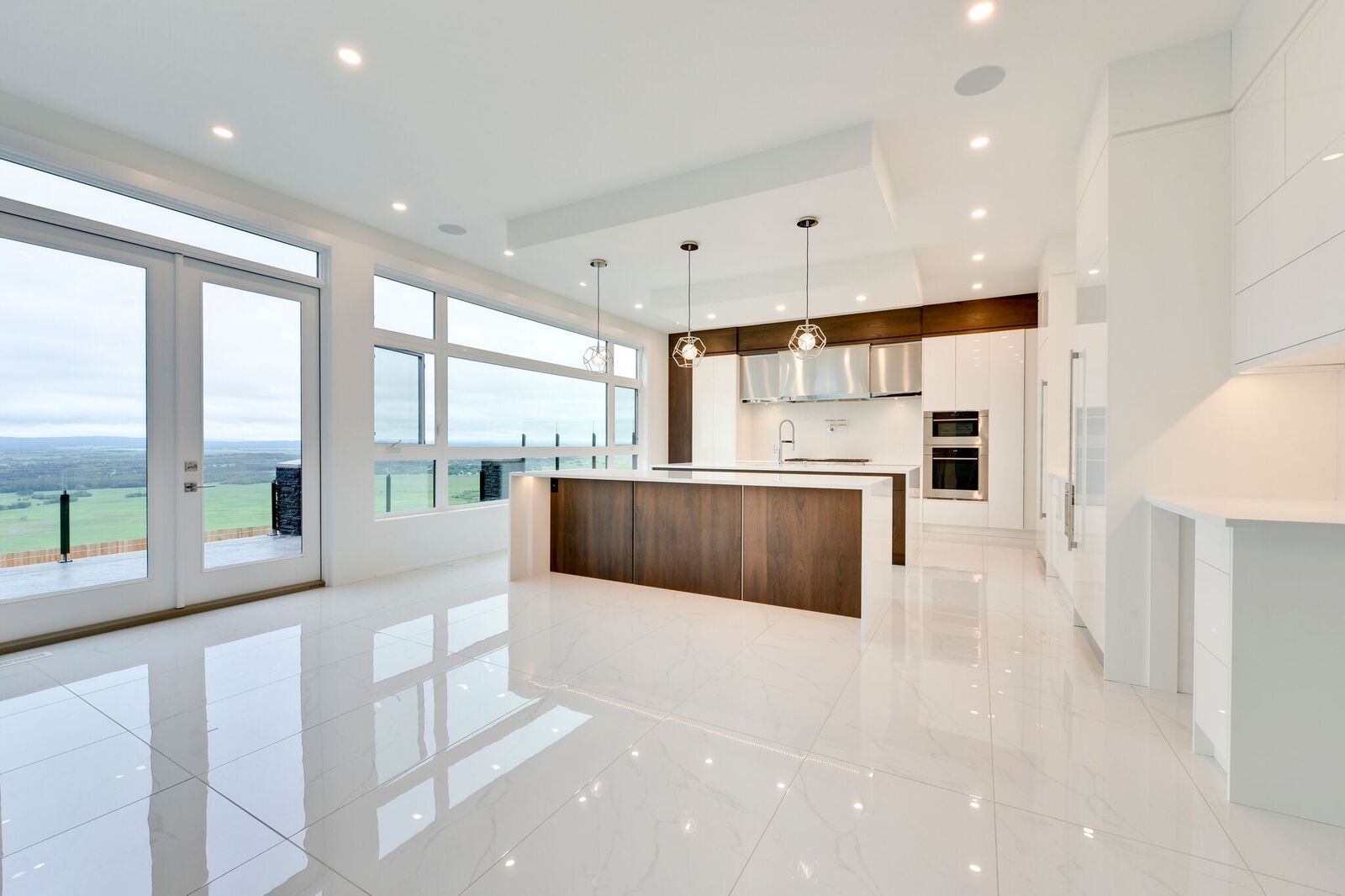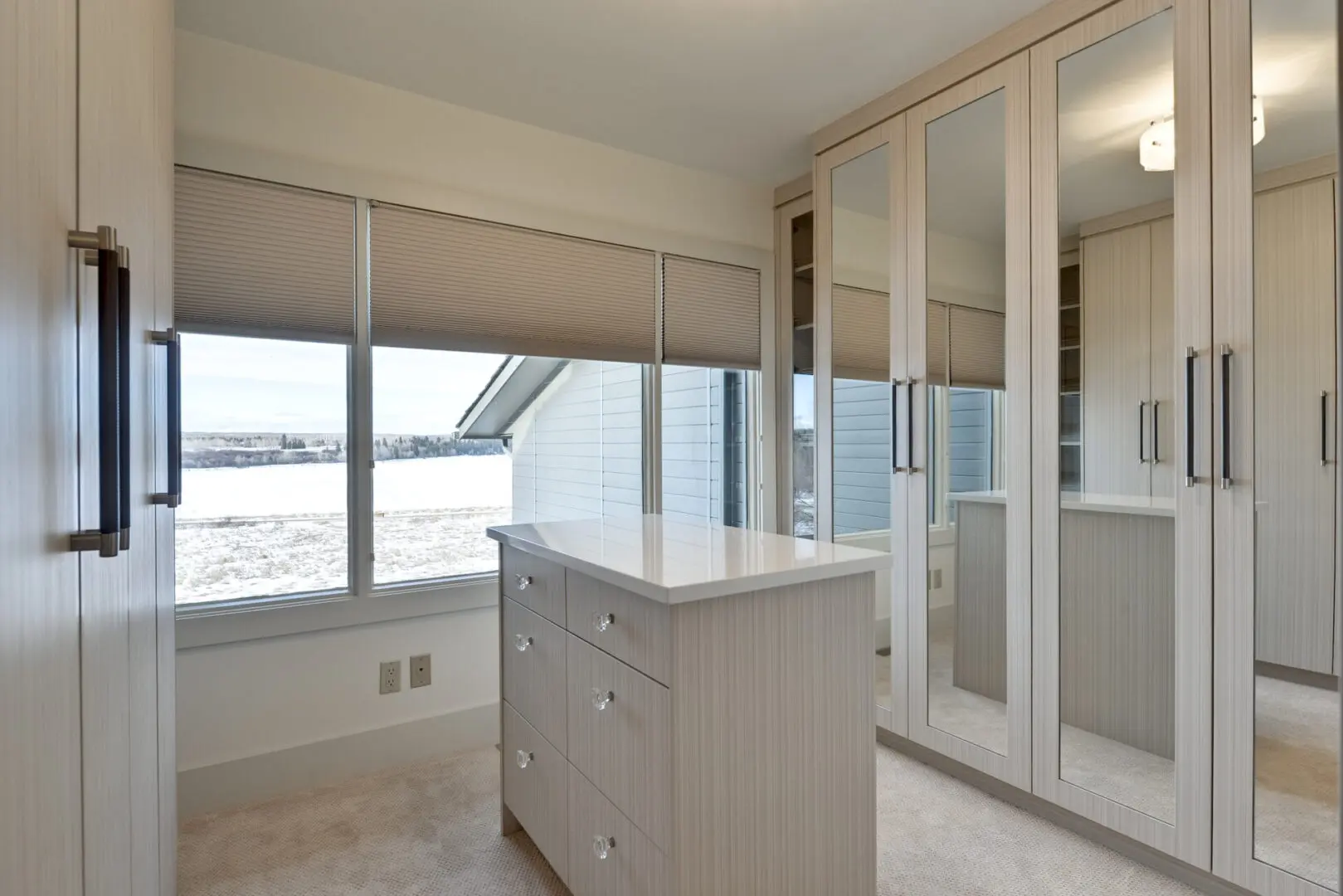 For general inquiries and more information about our services, please contact us at your convenience. We strive to be in constant communication with our customers until the job is done. Contact us today to get a quote and to get started on your dream project!